When your team works at a higher level of Emotional Intelligence and when they better understand how to work with each other, your entire organization benefits.
The process of training in Emotional Intelligence or Type – or a combination of the two – includes assessing and evaluating each individual and the team as a whole, and establishing targeted development programs to reach set goals.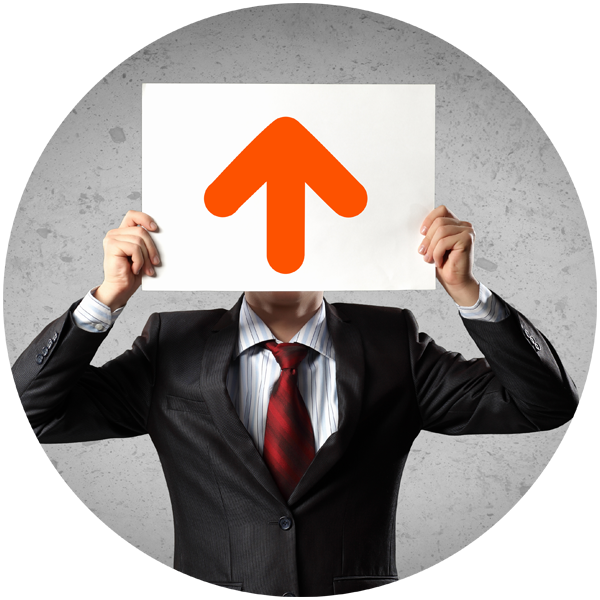 Results of Emotional Intelligence and Type training include:
Effective communication, creating an organizational competitive advantage
Increased individual and team performance
Enhanced leadership potential and executive presence across all participating team members
Improved conflict management skills which means that even "difficult" colleagues will work better together
Reduced workplace stress which improves the quality of the work environment
Reduced attrition and turnover which reduces overhead costs in hiring and training
Above seminars and workshops are 2 – 4 hours in length and include a Pre-session Assessment Debrief. Training and facilitation is customizable to your organization and needs as required.
What is Emotional Intelligence?
The MHS EQ-i 2.0 Assessment defines Emotional Intelligence as
"a set of emotional and social skills that influence the way we perceive and express ourselves, develop and maintain social relationships, cope with challenges, and use emotional information in an effective and meaningful way."
In other words: When you develop your awareness and skills related to how you are perceived and how you perceive others, your ability to manage work relationships and face challenges dramatically improves.
What is Type?
The Myers-Briggs Type Indicator® is designed to help people "gain insights about themselves and how they interact with others – and improve how they communicate, learn, and work. It provides a powerful framework for building better relationships, driving positive change, harnessing innovation, and achieving excellence." (MBTI©)
For most people who are "typed" using the popular MBTI, it can be like so many pieces fall into place; they suddenly have a new perspective and understanding of themselves, their family, their colleagues and their life. If you consider yourself an analytical person, this indicator is ideal for you; if you work with the highly analytical, this tool offers beautiful insight into yourself and others.
Karen is trained in MBTI Step I and Step II, is one of only 50 people worldwide trained in MBTI Step III, and is a candidate for Master Practitioner. Clearly passionate about the product and the insight that it provides, Karen has over 100 training hours with the MBTI assessment.
"Working with the MBTI personally "unlocked" my understanding of my type tendencies and freed me up to be a much more Mindful Centered Leader – and my clients have had similar reactions from their participation in the MBTI program." – Karen Burke