It's about being at the cause of your career and making things happen on your terms, with finesse. The truth is… You already have the intelligence and drive to be good at what you do. Look at where you are! You've already proven it! That's not what this is about.
Leadership coaching is about your next level of success!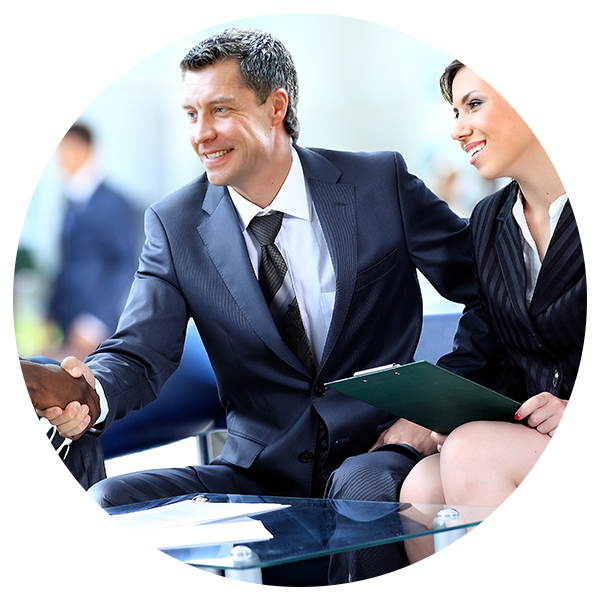 Through Leadership Coaching, you will learn how to:
Become a leading, influential voice within your organization so those at the top of the food chain rely on YOUR input.
Evaluate how you are perceived by your coworkers and colleagues, and clarify how that differs from the way you WANT them to see you.
Master your emotional intelligence and executive presence so others view you as a strong leader worthy of respect.
Increase the speed, agility and accuracy of your decision-making – a key attribute of powerful leaders.
If you can solve any industry-related problem with ease but are still struggling with these other "human" aspects, Leadership Coaching will provide you with the tools you need to take your career to the very top.